Online Auto Financing near Jersey City, NJ

Not too long ago, the only way to apply for a car loan was to complete the required paperwork in person at the dealership. Thankfully, this time-consuming process is no longer your only option when you're ready to purchase a new set of wheels! By working with Paramus Hyundai, you can set a budget, explore our inventory, and submit an application right here on our website, helping to streamline your entire shopping experience. Contact us to learn more.
How Much Can I Afford to Spend?
It's easy to get caught up in the excitement of buying a new car and end up exceeding your finances with a ride that's a bit beyond your means. To prevent this from happening, make sure you do your homework before making any decisions. First, we suggest inputting your current vehicle's information into the Value Your Trade form, as its remaining worth can be used to increase your overall purchasing power. Once you have this number, plug it into the Payment Calculator along with a few other variables to see just how much you can afford to spend on your next set of wheels. That way, your bank account doesn't get drained by your purchase.
Inventory Options
Once you have your budget in mind, you can proceed to our online inventory page. If you're a bit overwhelmed by the vast array of options at your disposal, make use of the filters to sort the results by the make, model, color, and price, so you don't have to spend hours slowly scrolling through multiple pages. In addition to photos and specs, each individual result comes with buttons for your finance and lease payments, a detailed description, and a breakdown of the price, leaving nothing to chance. To assist with your decision, you can also choose to request more information or compare different vehicles side by side.
Pre-Approval and Application
Whether you're ready to commit to a specific model or still have some research to do, we have a financing tool that can lend a hand. Those who aren't quite prepared to dive in fully can simply get pre-approved for financing with our corresponding tool. Since this form doesn't require your DOB or SSN, you won't have to worry about revealing too much personal information. Of course, if you know which car you wish to buy, you can submit a full Finance Application to give us a head start on determining suitable loans based on your budget and qualifications. Once we have your form, we'll be in touch to wrap up the final details!
Paramus Hyundai is your go-to source for convenient online auto financing near Jersey City, NJ. If you get stuck or have any questions about how to use these resources, don't hesitate to reach out for assistance. We're here to help.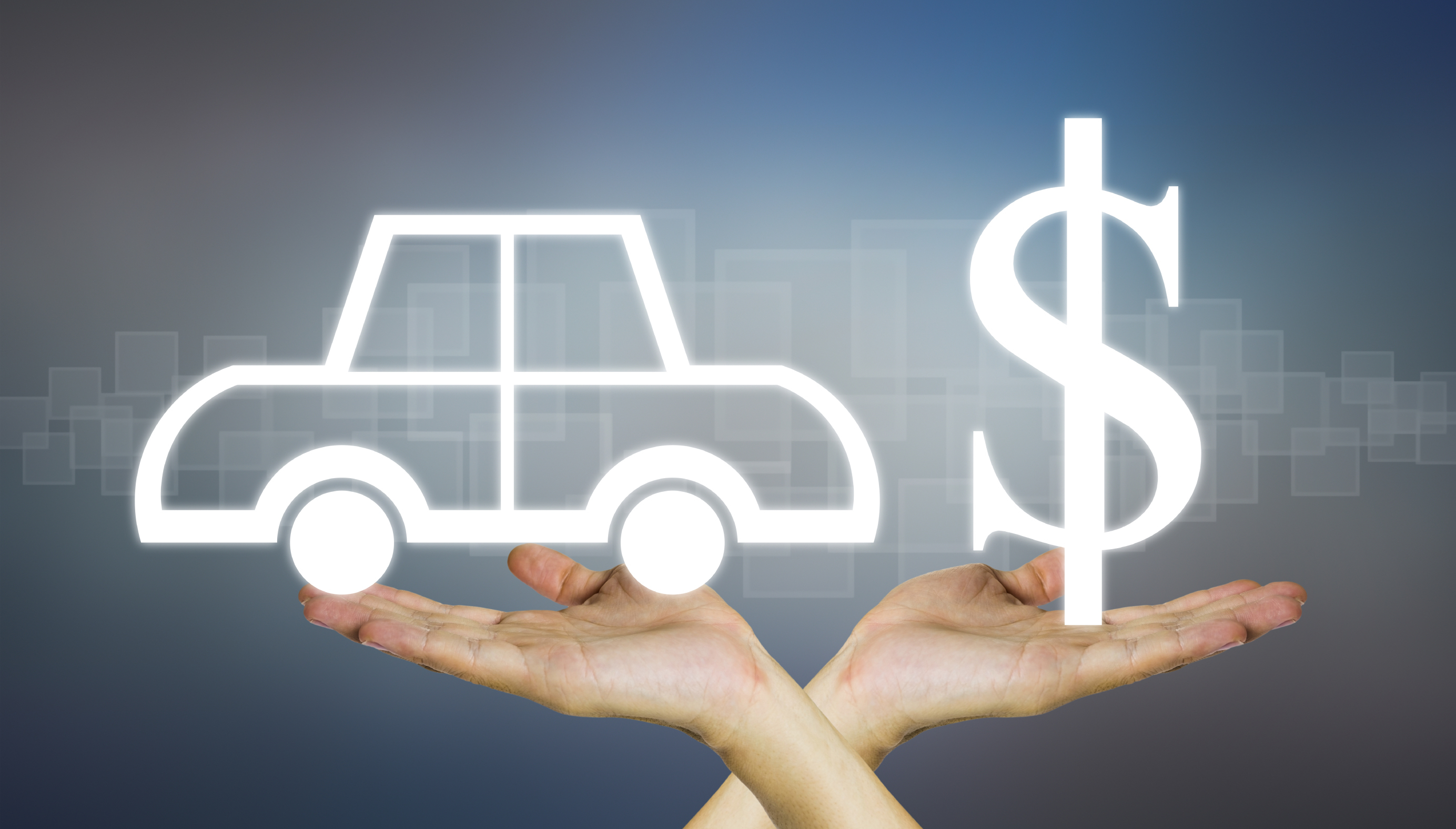 Sales-By Appointment Only Hours
201-666-2801
| | |
| --- | --- |
| Monday | 10:00 am - 8:00 pm |
| Tuesday | 10:00 am - 8:00 pm |
| Wednesday | 10:00 am - 8:00 pm |
| Thursday | 10:00 am - 8:00 pm |
| Friday | 10:00 am - 8:00 pm |
| Saturday | 10:00 am - 6:00 pm |
| Sunday | Closed |
Testimonials
GOOGLE
7-3-2020
GOOGLE
7-2-2020
GOOGLE
7-2-2020
YAHOO
7-1-2020
GOOGLE
6-30-2020
GOOGLE
6-28-2020
GOOGLE
6-27-2020
GOOGLE
6-26-2020
GOOGLE
6-25-2020
GOOGLE
6-24-2020
GOOGLE
6-23-2020
GOOGLE
6-22-2020
GOOGLE
6-21-2020
GOOGLE
6-19-2020
minoska inmaculada terrero cabrera
GOOGLE
6-19-2020
GOOGLE
6-18-2020
GOOGLE
6-17-2020
GOOGLE
6-17-2020
GOOGLE
6-16-2020
GOOGLE
6-16-2020
GOOGLE
6-13-2020
GOOGLE
6-12-2020
GOOGLE
6-10-2020
GOOGLE
6-8-2020
GOOGLE
6-8-2020
GOOGLE
6-6-2020
GOOGLE
6-5-2020
GOOGLE
6-4-2020
GOOGLE
6-1-2020
GOOGLE
6-1-2020
GOOGLE
5-31-2020
GOOGLE
5-29-2020
GOOGLE
5-29-2020
GOOGLE
5-28-2020
GOOGLE
5-28-2020
GOOGLE
5-24-2020
Read More