Cabin Air Filter Replacement near Jersey City, NJ
Although it can be easy to overlook, the cabin air filter plays a critical role in the health and safety of you and your family. When you're on the road, this component prevents harmful pollutants from entering the interior, so it's imperative to stay on top of replacing it at the proper interval. Today, the Service Department at Paramus Hyundai is ready to tell you more about what makes this part so important.
Function
Put simply, the cabin air filter keeps your breathing space fresh and clean whenever you're behind the wheel. Every time you hit the open road, you're constantly encountering fumes from fellow drivers, air pollution, pollen, and other unwanted particulates that can all end up in your car's interior. To prevent you from having to inhale these, your vehicle has an air filter that blocks them from making it into the cabin. This is especially crucial when traveling on dirt roads or in high-traffic urban areas, since the air pollution levels can be higher. Moreover, this component works alongside the climate control system, meaning that any time your A/C or heat is on, it's working to keep the air coming inside clean and safe.
Timeline & Warning Signs
Generally, replacing this part once a year should be a sufficient enough interval. That being said, depending on how much you drive and where you spend most of your time on the road, you could swap it out every 15,000 to 25,000 miles. You can also consult our technicians or read your Owner's Manual for a more detailed recommendation for your specific make and model if you want to be sure. And, if you can't remember when this service was last performed, just be sure to be on the lookout for several related issues, including poor air circulation from the climate system, a musty smell, or even an underperforming defogger.
Filter Types
If you're really looking to protect yourself from such atmospheric dangers, then you'll want to carefully consider which type of filter is best for your needs. For instance, a filter with an anti-bacterial coating is ideal for the winter months, as disease-causing germs are most likely to be floating around at this time of year. Or, if you spend a lot of time driving to and from the city, then an activated carbon option might be a better fit, since this type is better at absorbing carbon monoxide and other harmful gases. Finally, for top-notch filtration, go for the particle variety, as this is capable of trapping tiny pollutants that are as miniscule as .03 microns.
For your next cabin air filter replacement near Jersey City, NJ, visit the experienced team here at Paramus Hyundai. Before long, you'll be ready for all sorts of adventures with the confidence that you'll be able to breathe easily behind the wheel.
How Often Should I Replace My Cabin Air Filter?
We suggest installing a new filter every 15,000 to 25,000 miles.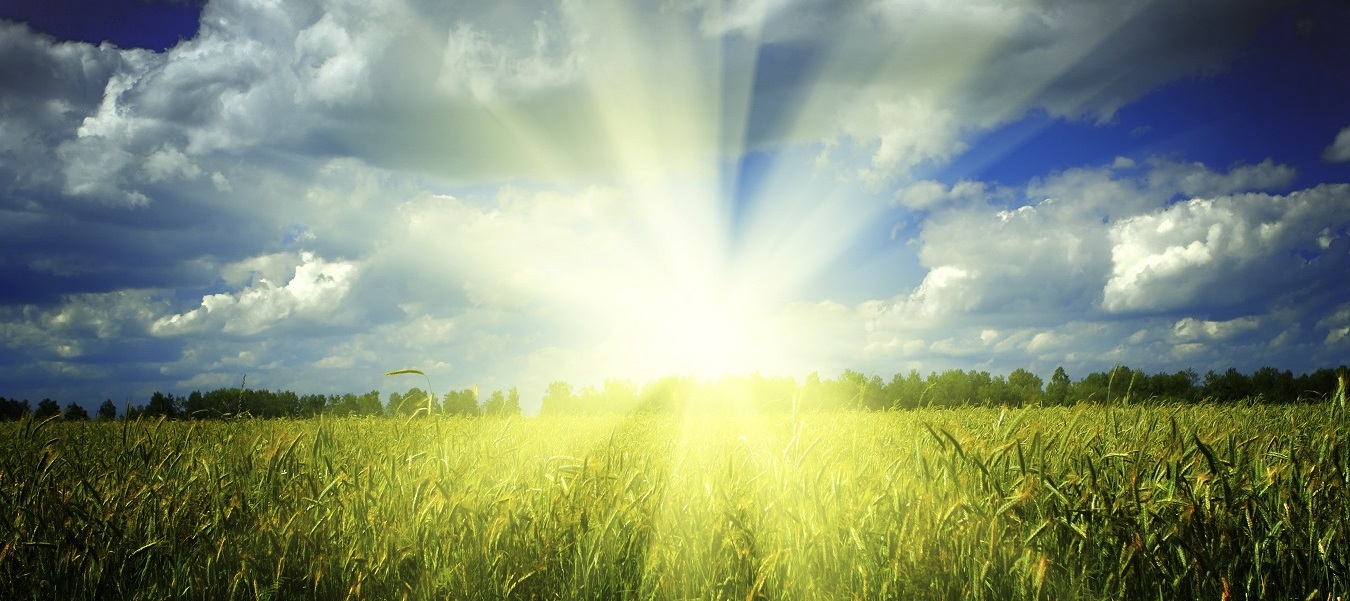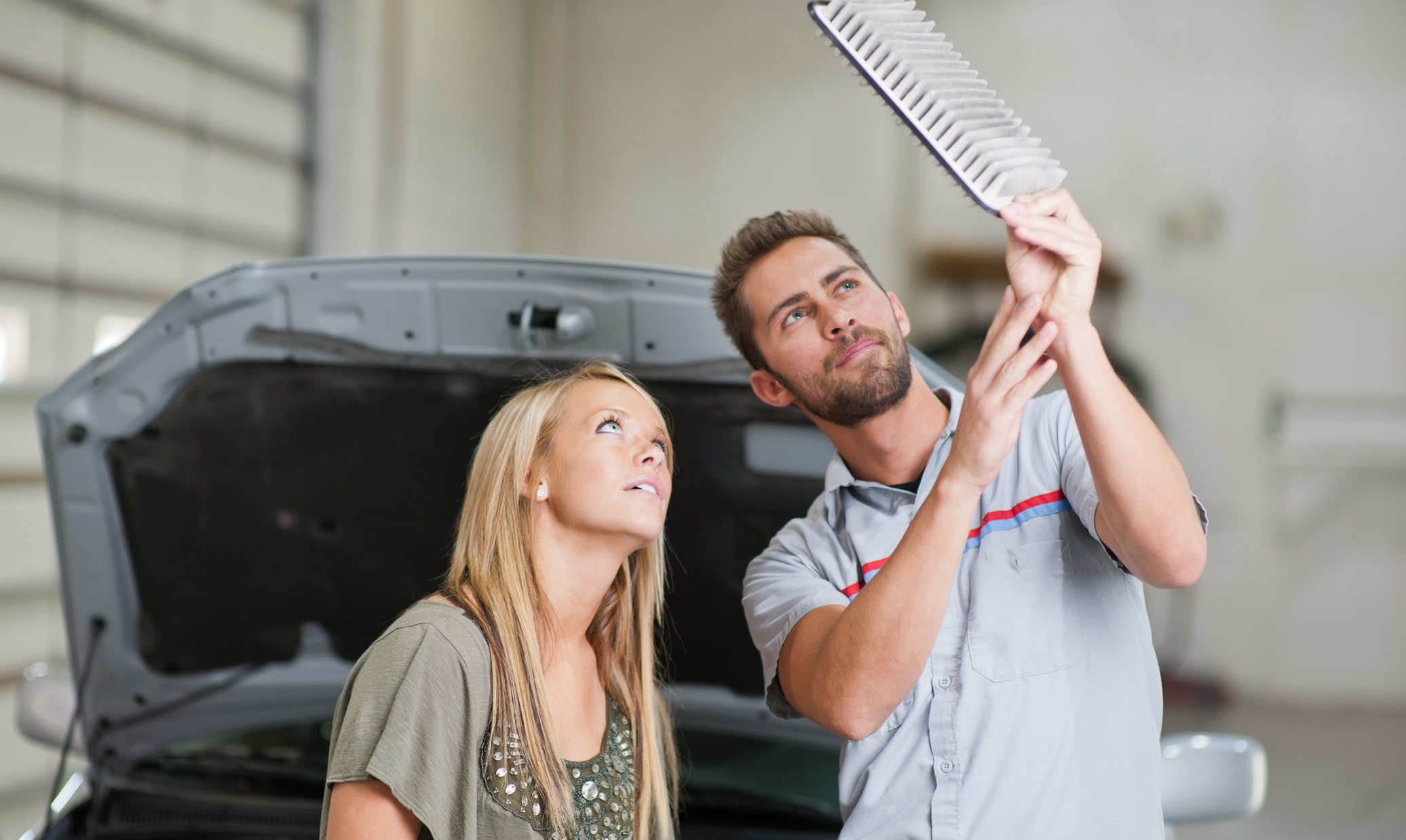 Service- Open Regular Hours Hours
201-845-0701
| | |
| --- | --- |
| Monday | 7:30 am - 6:00 pm |
| Tuesday | 7:30 am - 6:00 pm |
| Wednesday | 7:30 am - 6:00 pm |
| Thursday | 7:30 am - 6:00 pm |
| Friday | 7:30 am - 6:00 pm |
| Saturday | Closed |
| Sunday | Closed |
Testimonials
GOOGLE
7-3-2020
GOOGLE
7-2-2020
GOOGLE
7-2-2020
YAHOO
7-1-2020
GOOGLE
6-30-2020
GOOGLE
6-28-2020
GOOGLE
6-27-2020
GOOGLE
6-26-2020
GOOGLE
6-25-2020
GOOGLE
6-24-2020
GOOGLE
6-23-2020
GOOGLE
6-22-2020
GOOGLE
6-21-2020
GOOGLE
6-19-2020
minoska inmaculada terrero cabrera
GOOGLE
6-19-2020
GOOGLE
6-18-2020
GOOGLE
6-17-2020
GOOGLE
6-17-2020
GOOGLE
6-16-2020
GOOGLE
6-16-2020
GOOGLE
6-13-2020
GOOGLE
6-12-2020
GOOGLE
6-10-2020
GOOGLE
6-8-2020
GOOGLE
6-8-2020
GOOGLE
6-6-2020
GOOGLE
6-5-2020
GOOGLE
6-4-2020
GOOGLE
6-1-2020
GOOGLE
6-1-2020
GOOGLE
5-31-2020
GOOGLE
5-29-2020
GOOGLE
5-29-2020
GOOGLE
5-28-2020
GOOGLE
5-28-2020
GOOGLE
5-24-2020
Read More